Our products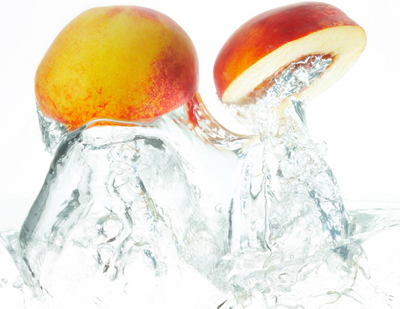 – NFC juices & concentrates:
Orange
Pineapple
Grapefruit (white and coloured)
Grape (white and red)
Lemon
Multifruit blends
– Purees and concentrated purees:
Peach puree
Apricot puree
Pear puree
Mango puree
Banana puree
Apple puree
– Canned Fruits for Buyer's Own Label:
Pineapple slices and pieces
Peach halves
Apricot halves
Pear halves
Fruit cocktail
Our Quality
On behalf of our principals we supply the Quality strictly as per requirements of the customer. Parameters, producer and origin of the products are always made known to the customer. Our principals are well known for excellent quality of their products. Their plants, which can be visited and audited, comply with internationally accepted quality standards.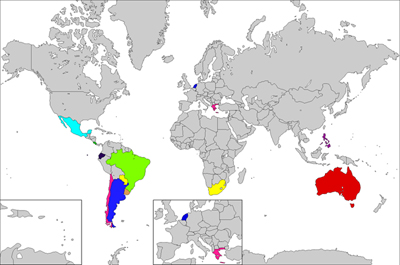 Origins of Our Products
List of Origins:
Mexico
Costa Rica
Argentina
Chile
Paraguay
Uruguay
Brazil
Ecuador
South Africa
Greece
Philippines
Australia